Introduction
This plugin allows you to display the texts like Devanagari (Hindi) on the message window in the RPG Maker MV. if you are using this plugin, you can show up the message that is concatenated as just one message except text code called '\x1b'.
I've made this plugin by request comment. Please refer to the below link.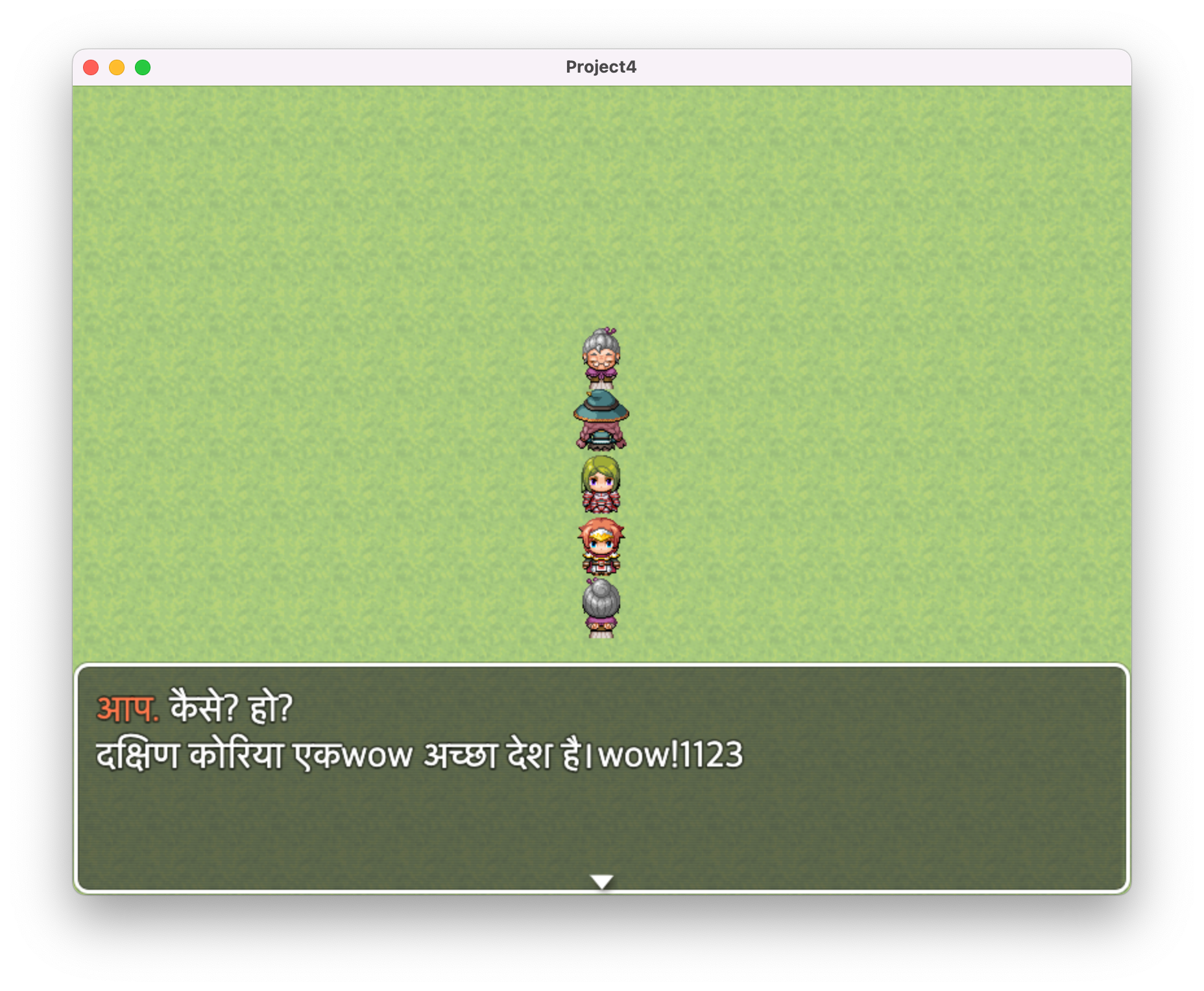 Version Log
2022.06.24 (v1.0.0) - First Release.
Link
This link do not provide to download directly, so you have to download manually using the button named 'RAW'
https://github.com/biud436/MV/blob/master/RS_DevanagariSimplify.js