Introduction
This plugin provides the effect like as ghost to some character sprite in the RPG Maker MZ.
Notice that this has ported from the version of RPG Maker MV, so you can show some error in your developer tool as the following the screenshot shows an error.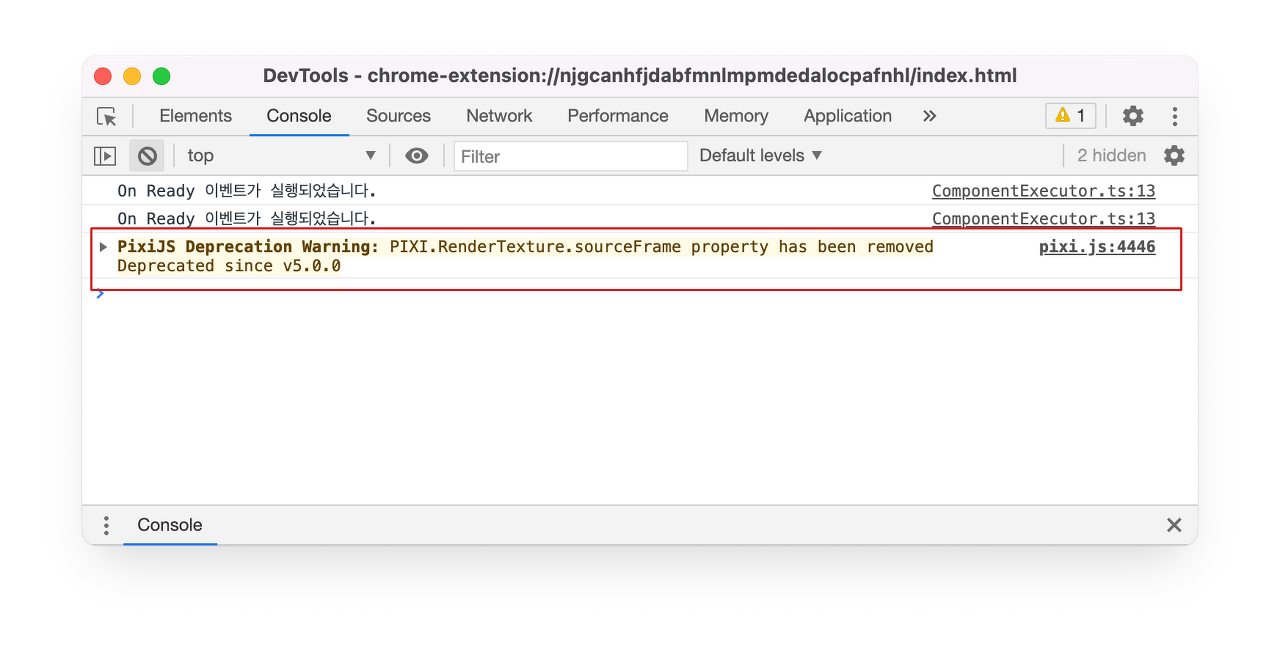 How to hide the deprecation warning on the developer? You can not remove the message. Because I've ported by using easy solution called 'legacy mode'. In case of PIXI v4 filter would be worked fine by activating a property called 'legacy' of filter class (PIXI v5)
Video
In this video, you can show the ghost effect to character.
Link
Click below the link and next You can find out a button named 'raw', In this button provides the raw text of this plugin, so you have to click the mouse right button above it and please click the button 'Save as...'
Find downloaded file in your system and then copy it as your game's plugins folder and then next please set up plugin using Plugin Manager.
More details, you can sure in plugins' help section.
Github : https://github.com/biud436/MZ/blob/master/RS_GhostEffect.js